Connected Breathwork from Home
Online sessions have become an increasingly popular since the COVID-19 pandemic hit, and through these sessions we are still able to utilise everything that connected breathwork has to offer.
You will be guided through our sessions together, learning proper breathwork techniques that you will be able to integrate into your daily life giving you a permanent tool to practice at home for a better physical, mental, emotional and spiritual well-being.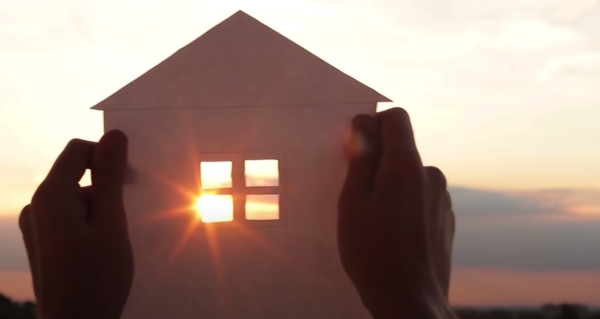 Upcoming Events & Workshops
Below you'll find any upcoming events and workshops you may wish to attend.  Please note that at the moment these are being held online due to current lockdown restrictions.   Please get in touch for further information or to let me explain what I can do for you.