Elif Clarke –
The Breath Psychologist
Elif is a highly experienced and intuitive Transformational Breath senior trainer with over 25 years' experience of working as a HCPC registered psychologist and BABCP registered psychotherapist the NHS. She is trained in EMDR and is well-versed in various therapeutic modalities including polyvagal theory, somatic experiencing and internal family system. Currently, she is completing further training as a psychedelic somatic therapist.
Please note:  121 sessions are available both in person and via a Zoom call online.
As a survivor of personal trauma, Elif is passionate about helping others to overcome complex, developmental trauma and attachment wounding, Her work encompasses both top down and somatic bottom up approaches. By working directly with the breath and body Elif's intuitive and compassionate guidance supports people to tap into their subconscious mind and autonomic nervous system to release deeply held emotional blockages. Her somatic and attachment focused guidance gently supports people to feel safe enough to ease disconnection and dissociation, empowering them to become more fully embodied and allowing them to access their innate healing capacity. Her understanding of the principle – 'the body keeps the score' has been instrumental in guiding clients towards lasting transformation and well-being. In addition, her understanding of attachment styles, transference and transferential projection further enhances her ability to provide tailored support for her clients.
Elif"s journey as a Transformational Breath senior trainer and teacher has led her to travel extensively, providing breathwork sessions in various settings including prisons, hospices, retreats, corporate settings and plant medicine ceremonies. Elif has honed her skills in facilitating transformative experiences for people who suffer from post- traumatic stress disorder (PTSD), complex PTSD, addiction, anxiety, depression, attachment disorders, dysfunctional breathing issues, asthma, and many other symptoms of trauma. Her expertise in psychology and breathwork has enabled her to create a safe and nurturing space for clients to access deep healing, both individually and in group settings.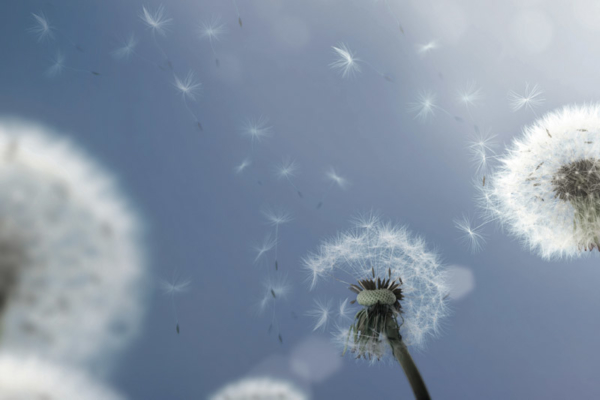 Elif's background in yoga teaching and yoga nidra instruction has also been instrumental in supporting and enhancing her breathwork, bodywork and somatic experiencing practices. She has also received training in other energy modalities including reiki, chakra balancing and crystal healing. Throughout her journey, Elif has come to deeply understand the interconnectedness of the body, mind, and spirit and believes that healing occurs when all three are addressed. Her approach is intuitive, compassionate, and she creates a safe and supportive space for her clients to explore and connect with their inner wisdom and authentic self.
Through years of experience, she has developed an ability to read individual breath patterns. Every breath pattern has its own story to tell, relating to one's beliefs, thoughts and behaviours. The body and breath speak. So we don't need to talk. The therapeutic sessions are based on a holistic, somatic experience without the need to engage with analytical thinking, enabling subtle energetic blockages in the body to process.