Elif Clarke –
The Breath Psychologist
Elif is a London-based certified Transformational Breath® facilitator, recently appointed as a Senior Trainer by leading breathwork authority Dr. Judith Kravitz. Elif travels worldwide, providing inspirational workshops throughout Europe (Italy, France Spain, Norway, Hungary) and across the Atlantic to Costa Rica, Canada, United States, Brazil, and Guatemala. Alongside her international schedule Elif is the co-founder of the Big Breath Company and Elif Clarke The Breath Psychologist and runs an online practice for her effective one-to-one sessions via Skype, Zoom or FaceTime, which are accessible to everyone, from all corners of the globe…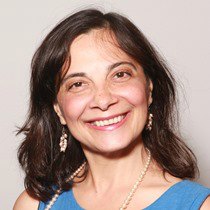 Elif is a highly experienced and intuitive practitioner with a second sense for reflective breath work. She seamlessly combines her wisdom, accumulated over 20 years' working within the National Health Service (NHS) as an accomplished psychologist and psychotherapist, with her insightful spiritual practices including Soul Retrieval and Shamanic Healing to create an integrated and truly holistic approach to her work.
The way in which you breathe is greatly influenced by your individual life journey and tapestry of life experiences. Elif's speciality in post-traumatic stress disorder, depression and anxiety provides her with a wealth of understanding of what your induvial breath means in terms of how you live your life and how you relate to yourself (internally) and to others (externally).
Elif's also offers one-to-one Soul Retrieval sessions, available with or without Transformational Breath®. These sessions focus on integrating the part of your vital force which may have become separated during traumatic experiences, from any stage in your life.
And, if you are at a crossroad in your life, unsure which way to turn, then her Shamanic Journey sessions offer support and guidance, helping you attain answers to your pressing questions as you discover and draw strength from your power animal and smoothly navigate your way through major life transitions. Session are tailored to your individual circumstances, life-stage, and desired outcomes.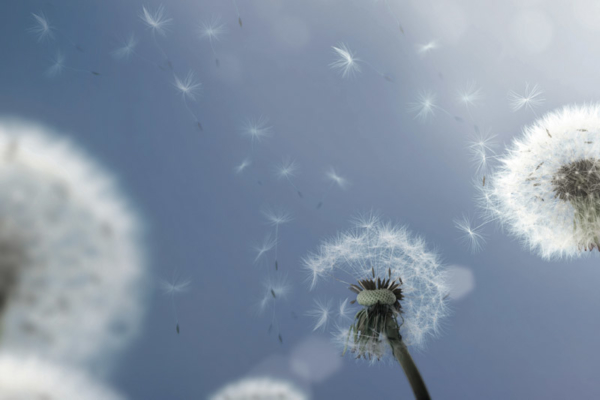 Elif's appreciation of the body's ability to heal and integrate psychological and physical trauma lead her to gain a teaching qualification in yoga in 2004. Her training in the delivery of yoga nidra and various yogic breathing techniques gave her an in-depth understanding of the power of the body to shift deeply rooted beliefs and behaviours.
Her passion for establishing Transformational Breath® as a household name underpins and ignites Elif's drive and enthusiasm for her remarkable work and has led her to facilitate some outstanding 'large crowd' destination workshops including:
a women's prison in Mexico
New Earth festival in Bali
Aniwa festival in Ibiza
Rhythm retreat centre in Costa Rica
seminars in Brazil
teacher training events in China with TB founder Judith Kravitz.
To begin your truly transformation experience, contact thebreathpsychologist@gmail.com or sign-up to her blog to be kept up to date with events and workshops.